Brand
Story
Brand Story
Uphold stick to the cuisine since 1993.
Classic feast
Luxury service to create sweet memory
Pamper your family and lovers, thank your parents and friends for their hard work, feast and hospitality, considerate service, and only entertain the most important people in your heart.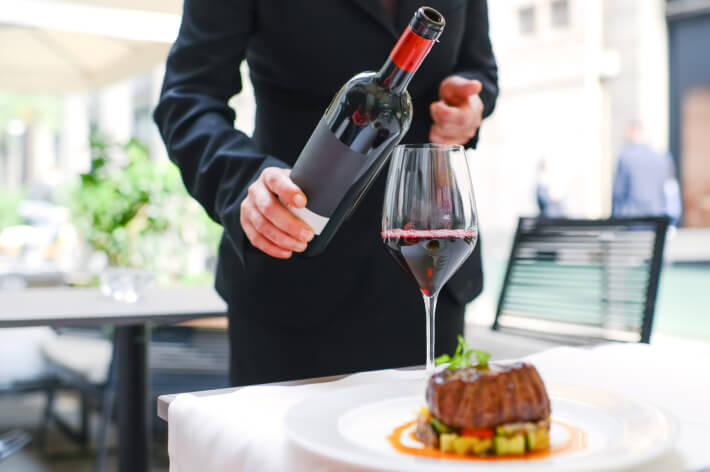 王品牛小排
Wang Steak
Wang unique Chinese flavor steak, marinated in special seasonings for two days and two nights, and then under 250 ° C temperature for slow roasting for one and half hours. Plating in a high-temperature porcelain plate, to maintain the tender taste of the steak. A cow only takes the most essence of the sixth to eighth pair of ribs, Wang takes the most stringent step from the first beginning of exquisite quality.

三種吃法
Three ways of tasting

先嚐原味
Original
First taste the original, to taste and to feel the tender meat after marinating in the exclusive sauce.

搭配蒜片
Garlic Slices
The flavor of the beef is even more intense and rich when the spicy garlic flakes are combined with the delicious beef in the mouth.

佐以沾醬
Sauce
A variety of vegetables and beef are boiled in a sauce that makes the beef smooth and rich.